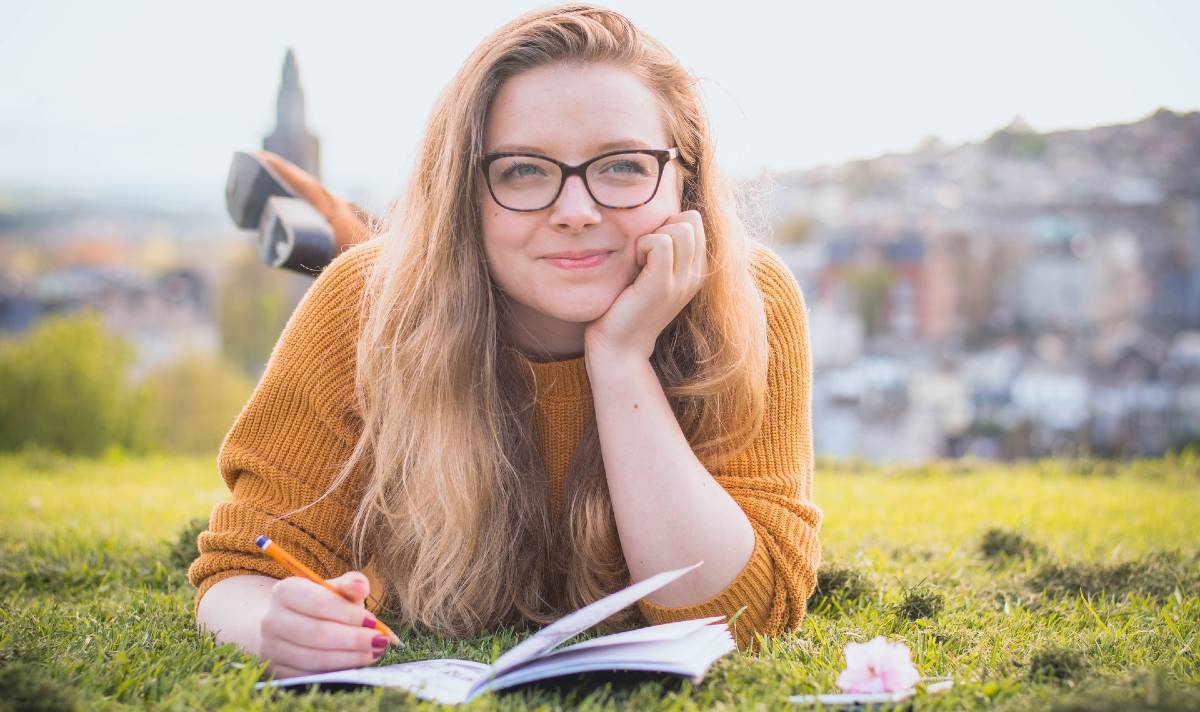 Scopri qui di seguito le Frasi in Inglese per Tumblr con la traduzione in italiano da condividere.
Frasi in Inglese per Tumblr (con traduzione)
Never regret the mistakes you make. They're proof that you're trying.
Non rimpiangere mai gli errori che fai. Sono la prova che ci stai provando.
I simply decided to be happy again.
Ho semplicemente deciso di essere di nuovo felice.
Time is precious, waste it wisely.
Il tempo è prezioso, sprecalo saggiamente.
Let your dreams take flight.
Lascia che i tuoi sogni prendano il volo.
Live the life you love, and love the life you live.
Vivi la vita che ami e ama la vita che vivi.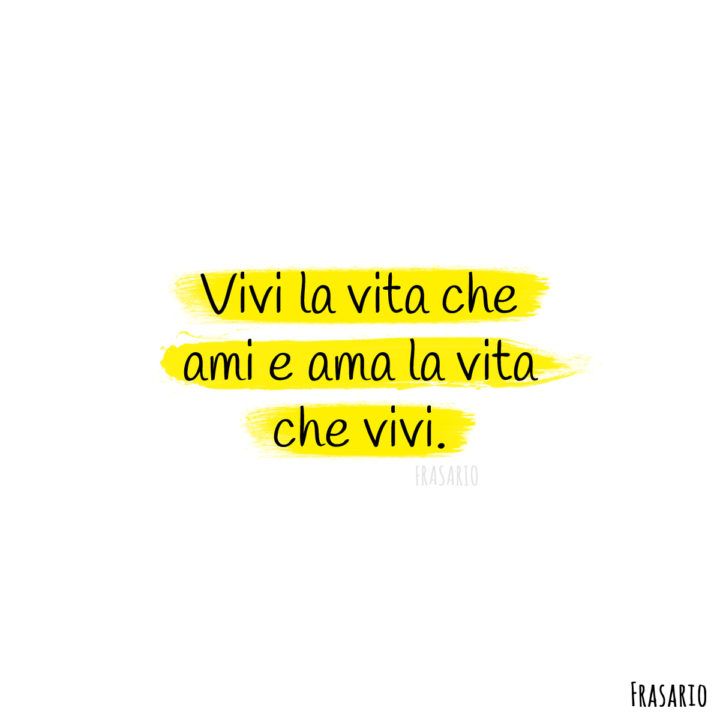 Don't play with my feelings.
Non giocare con i miei sentimenti.
Don't let little stupid things break your happiness.
Non lasciare che piccole cose stupide possano rompere la tua felicità.
Start somewhere.
Inizia da qualche parte.
If it costs you your peace it's too expensive.
Se ti costa la tua pace è troppo costoso.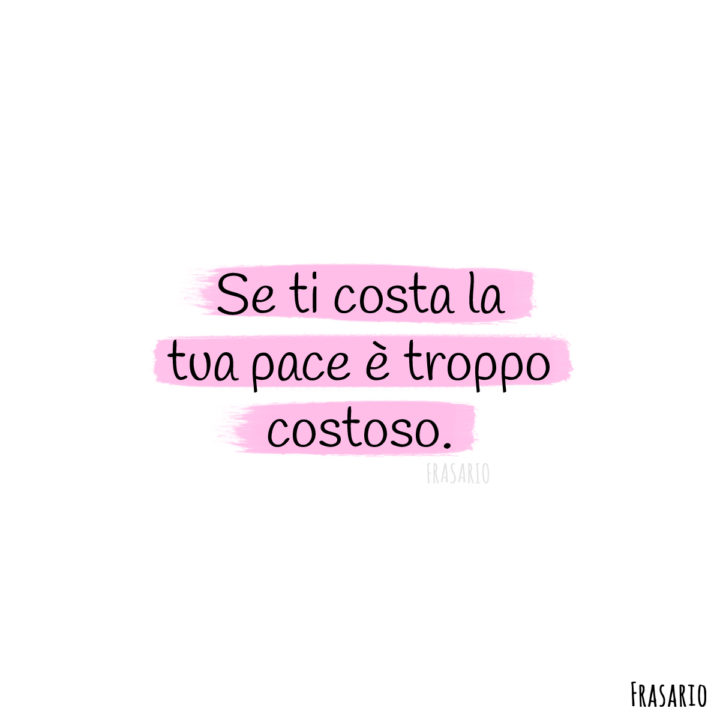 I never lose. Either i win or i learn.
Non perdo mai. O vinco o imparo.
Keep calm and enjoy life.
Mantieni la calma e goditi la vita.
Different is beautiful.
Diverso è bello.
Be the type of person you want to meet.
Sii il tipo di persona che vorresti incontrare.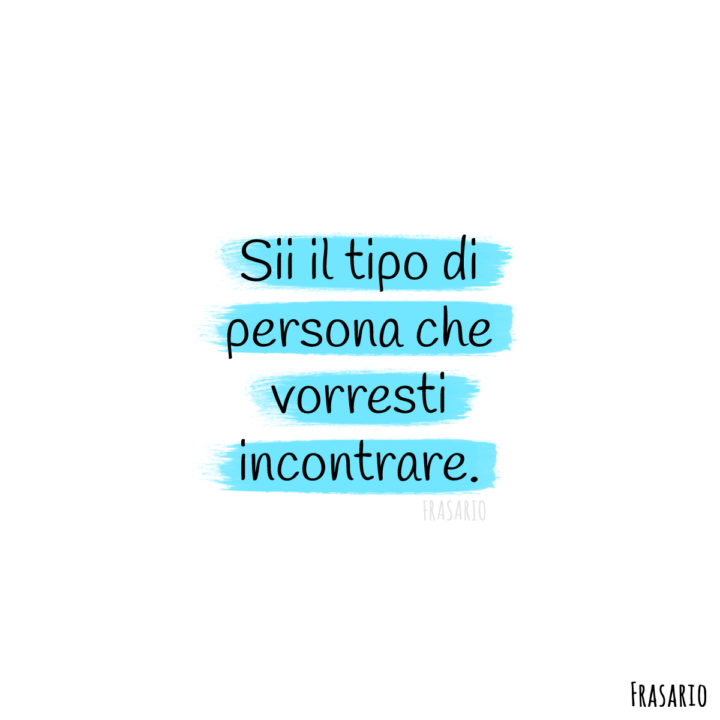 Find someone who makes you feel drunk when you're sober.
Trova qualcuno che ti faccia sentire ubriaco quando sei sobrio.
I feel like I'm waiting for something that isn't going to happen.
Mi sento come se stessi aspettando qualcosa che non succederà.
Get lost in what you love.
Perditi in ciò che ami.
Love me or hate me, but you will never change me.
Puoi amarmi o odiarmi, ma non mi cambierai mai.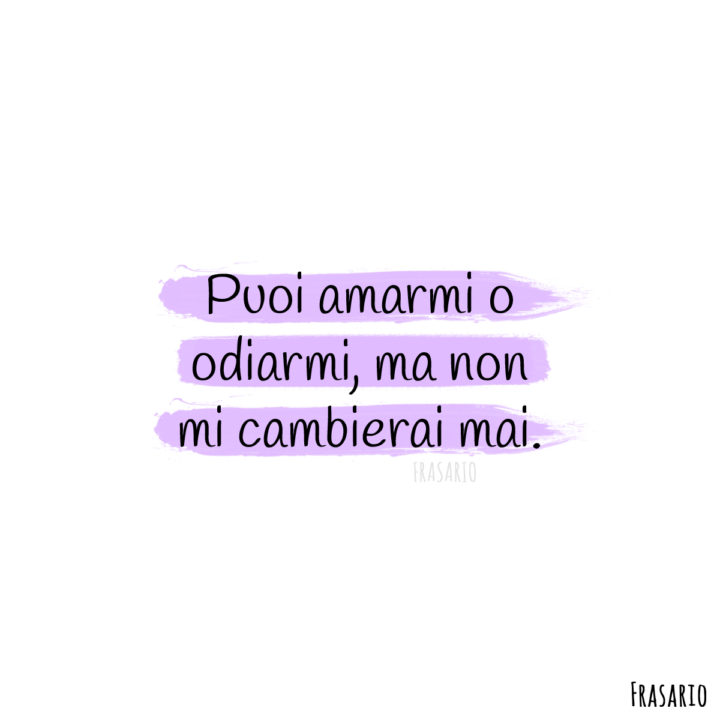 You can't cry when you're already empty.
Non puoi piangere quando sei già svuotato.
Don't be afraid to live the life you've always wanted.
Non aver paura di vivere la vita che hai sempre desiderato.
I love everything you do.
Amo tutto ciò che fai.
The biggest slap to your enemies is your success.
Il più grande schiaffo per i tuoi nemici è il tuo successo.
Be the reason someone smiles today.
Sii la ragione per cui qualcuno sorride oggi.
If you expect nothing, you will never be disappointed.
Se non ti aspetti nulla, non sarai mai deluso.
Life is short, smile while you still have teeth.
La vita è breve, sorridi finché hai ancora i denti.
I'm not afraid to fall in love. I'm afraid to fall for the wrong person again.
Non ho paura di innamorarmi. Ho paura di innamorarmi di nuovo della persona sbagliata.
Remember to smile.
Ricorda di sorridere.
What if I can't forget you?
Cosa succede se non posso dimenticarti di te?
If nothing last forever, will you be my nothing?
Se niente dura per sempre, vorresti essere il mio niente?
How can i miss something i never had?
Come posso perdere qualcosa che non ho mai avuto?
There comes a point in your life when you realize who really matters in your life.
Arriva un momento nella tua vita in cui capisci chi conta davvero.
Find a way or make one.
Trova un modo o creane uno.
Save me from my mind.
Salvami dalla mia mente.
Work hard, dream big.
Lavora duro, sogna in grande.
Don't tell people your plans. Show them your results.
Non dire alla gente i tuoi piani. Mostragli i tuoi risultati.
I'm not ok okay, but I smile always.
Non sto bene, ma sorrido sempre.
Life is better when you are laughing.
La vita è migliore mentre ridi.
If you don't have big dreams you'll end up working really hard for someone who does.
Se non hai grandi sogni finirai per lavorare duramente per qualcuno che li ha.
Maybe I was born to be sad.
Forse sono nato per essere triste.
Laugh, cry, remember.
Ridi, piangi, ricorda.
Please, take me away from here.
Per favore, portami via da qui.
You make me so happy.
Mi rendi così felice.
No rain, no flowers.
Niente pioggia, niente fiori.
Never forget who you are.
Non dimenticare mai chi sei.
Enjoy life today. Yesterday has gone and tomorrow may never come.
Goditi la vita oggi. Ieri è passato e domani potrebbe non arrivare mai.
Never look back. You're not going in that direction.
Non voltarti mai indietro. Non stai andando in quella direzione.